Radius Mill TD6N
TD6N
Radius Mill TD6N
Product: http://www.moldino.com/en/products/indexable/td6n/pdf/td6n_e.pdf
VDO: https://www.youtube.com/watch?v=hfVrj-0NGU8&list=PL6gt6BqKwx5VtZo74FaDl_zI7T8Ff2LIK&index=11

Unique R-shaped cutting edge has evolved to realize further high- efficiency machining.
Resolves issues in various applications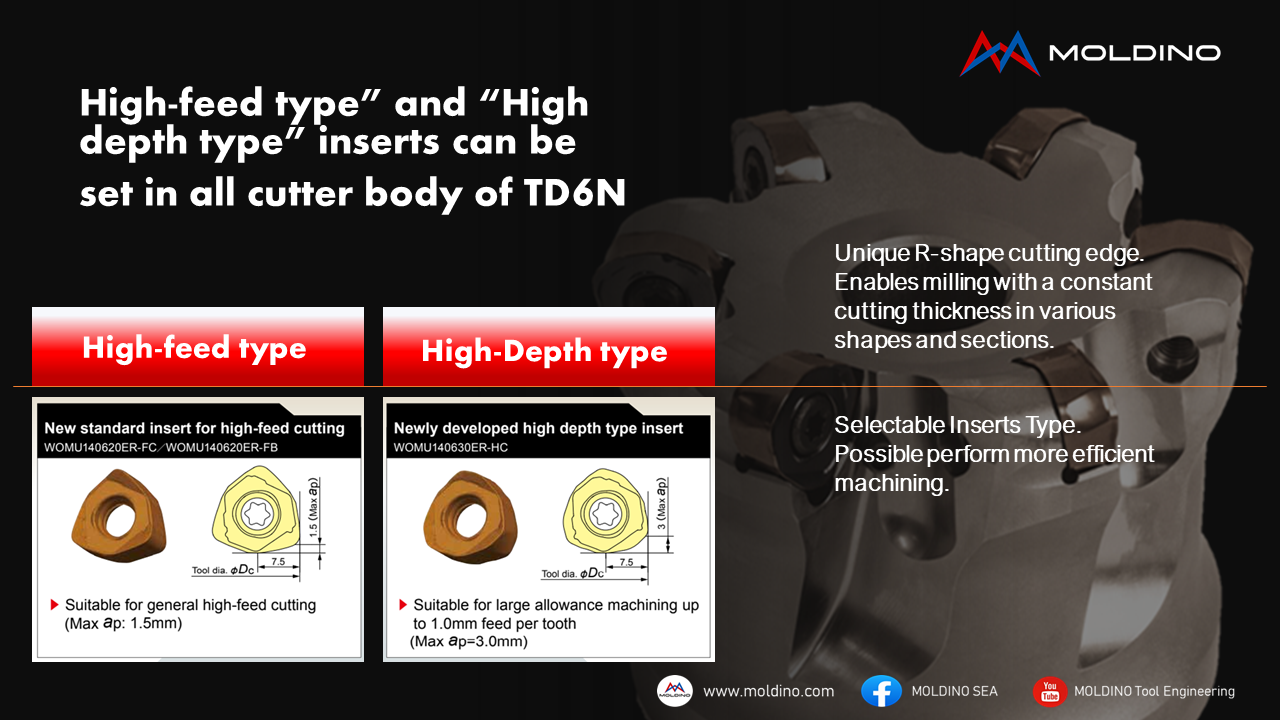 The unique R-shaped cutting edge enables milling with a constant cutting thickness regardless of the machining section,
such as face milling and die-sinking. Therefore, it can work under constant machining conditions in various shapes and sections.
Newly developed "high depth type" insert for a wide range of applications.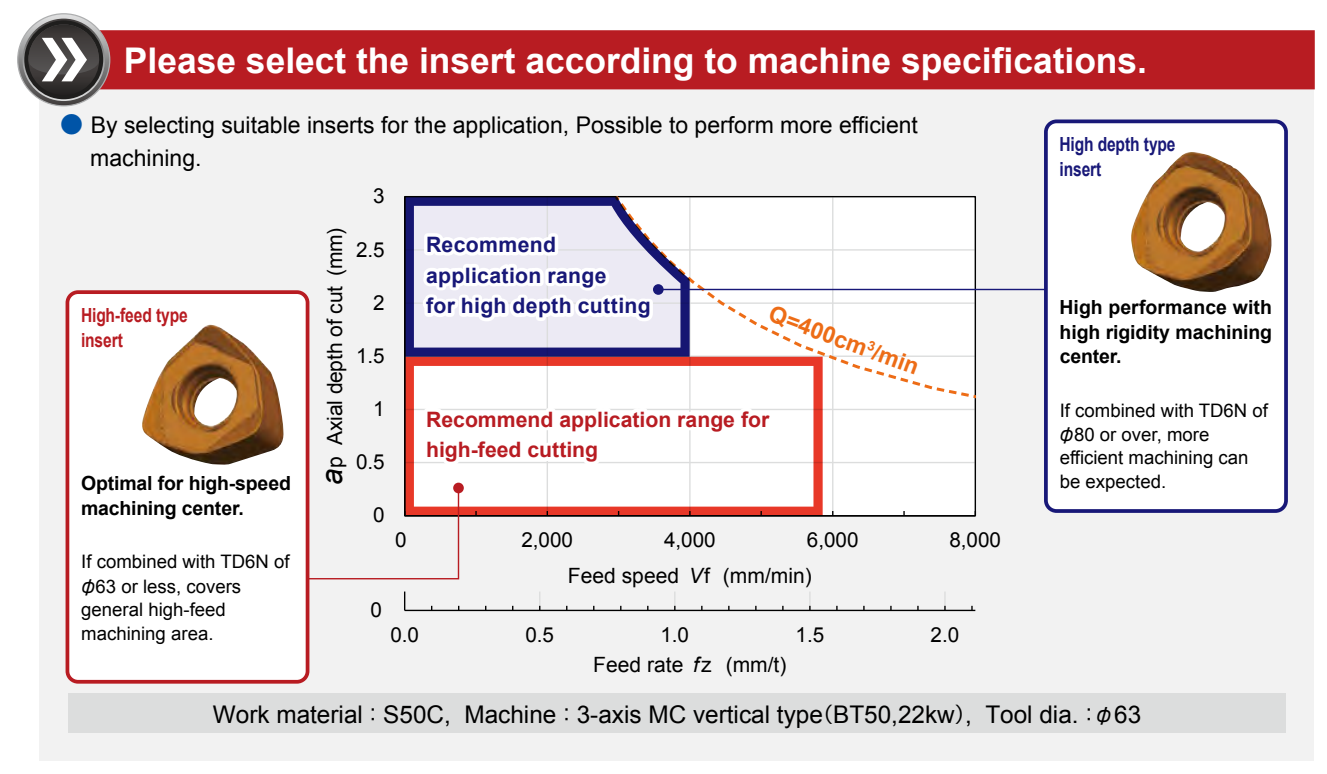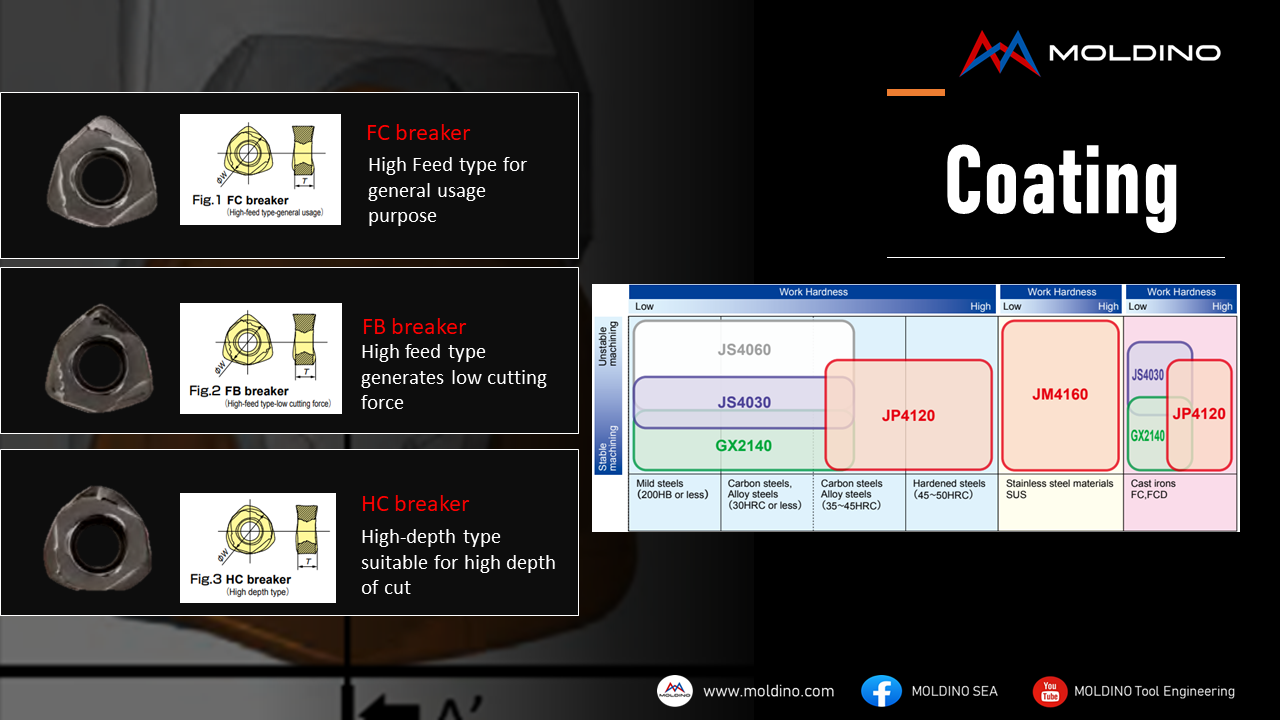 ///////////////////////////////////////////////////////////////////////////////////////////////////////////////////////////////////////////////////////////////////////////////////////////////////////////////

Official Website: http://www.moldino.com/en/
Official YouTube: https://www.youtube.com/watch?v=-RYhm7xJVis&list=PL6gt6BqKwx5VtZo74FaDl_zI7T8Ff2LIK&index=13
FB: MoldinoTool :https://www.facebook.com/MoldinoTool/