MOLDINO Precision Series
ABPF & ARPF
The Precision Series for high efficiency machining.
Strong Edge
High Accuracy
Impressive surface result
Faster machining
Long Life

ABPF
High efficiency machining of high hardness material realized by combination of "Type SH"

with tough cutting edge and new grade "TH303".

High cutting performance by S-shaped cutting edge!
High helix edge shape provides a beautiful cutting surface.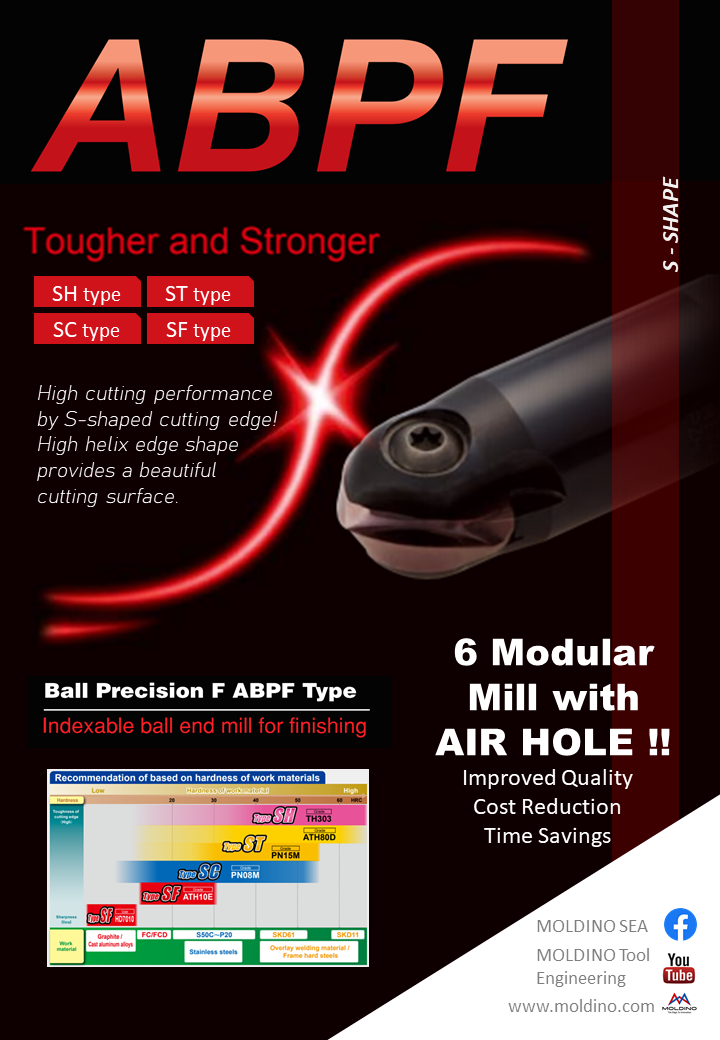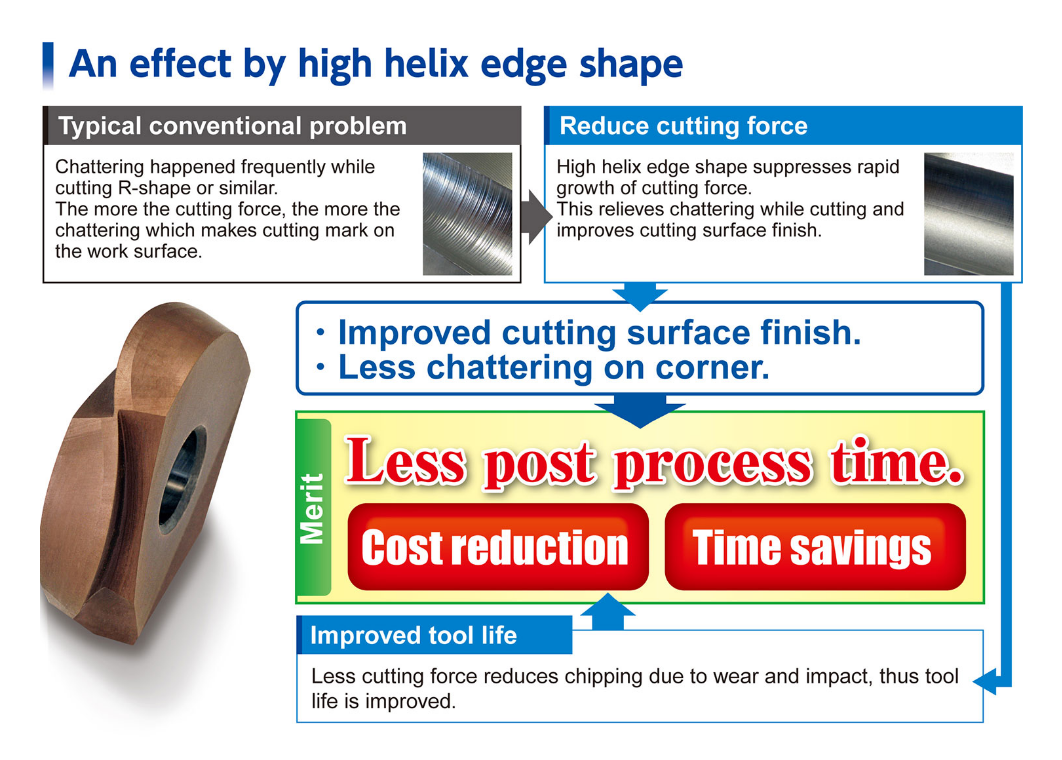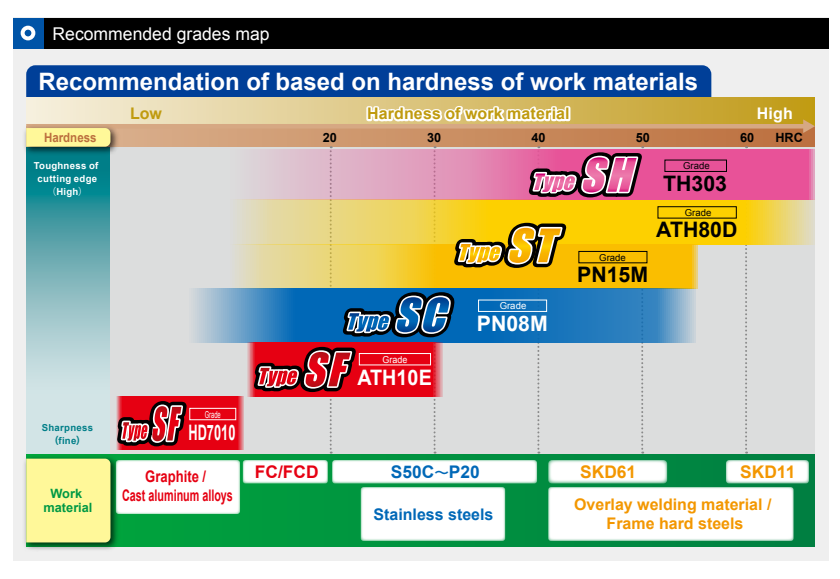 ARPF
Radius End Mill for High-Precision Finishing.
Additional lineup of helical cutting edge inserts which offer both cutting edge strength and cutting performance.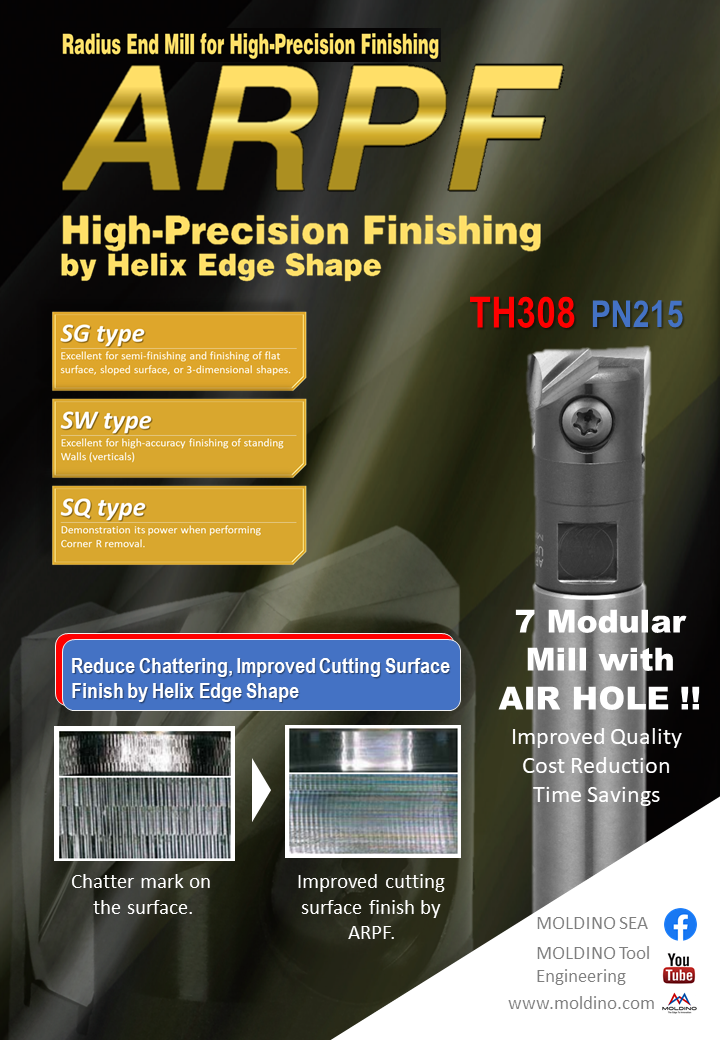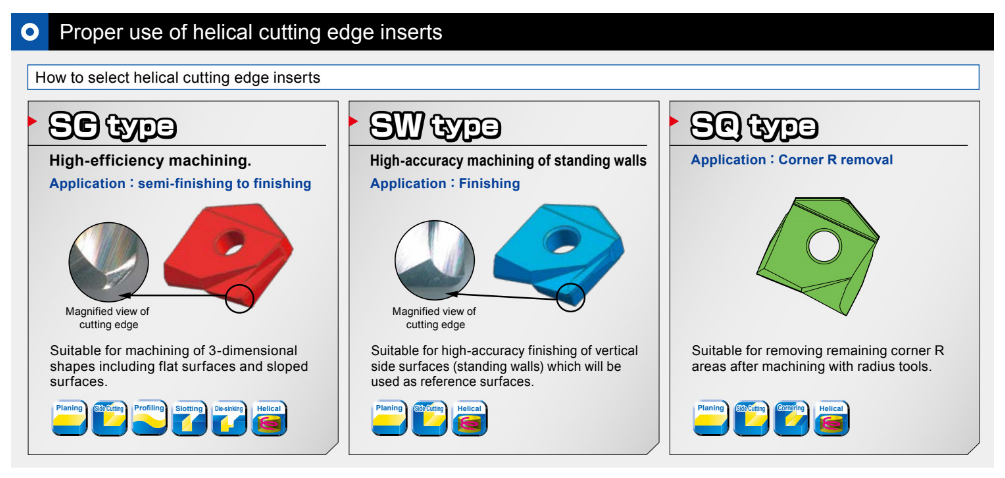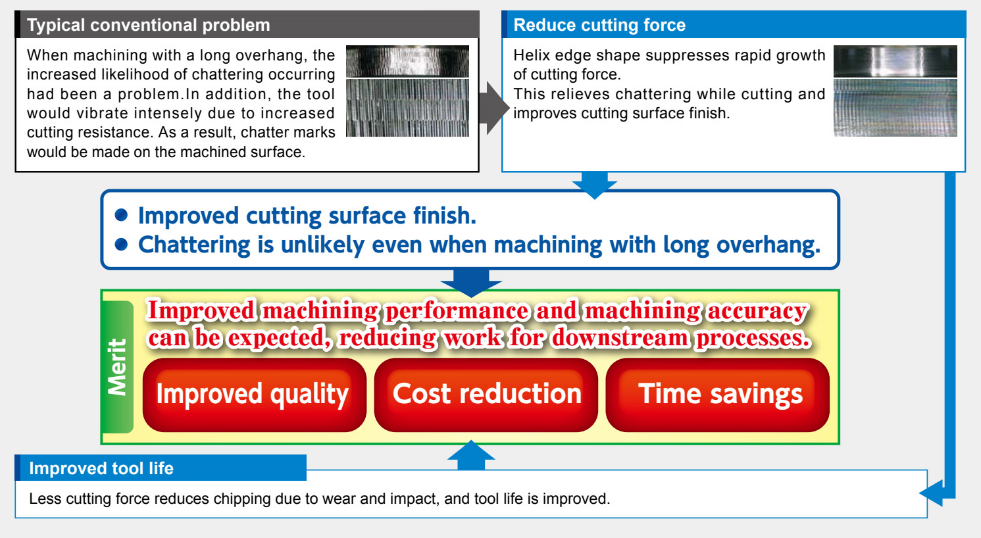 ////////////////////////////////////////////////////////////////////////////////////////////////////////////////////////////////////////////////////////////////////////////////////////////////////////////////////////////////////////////////////////////////////

website: www.moldino.com
Facebook: MOLDINO SEA